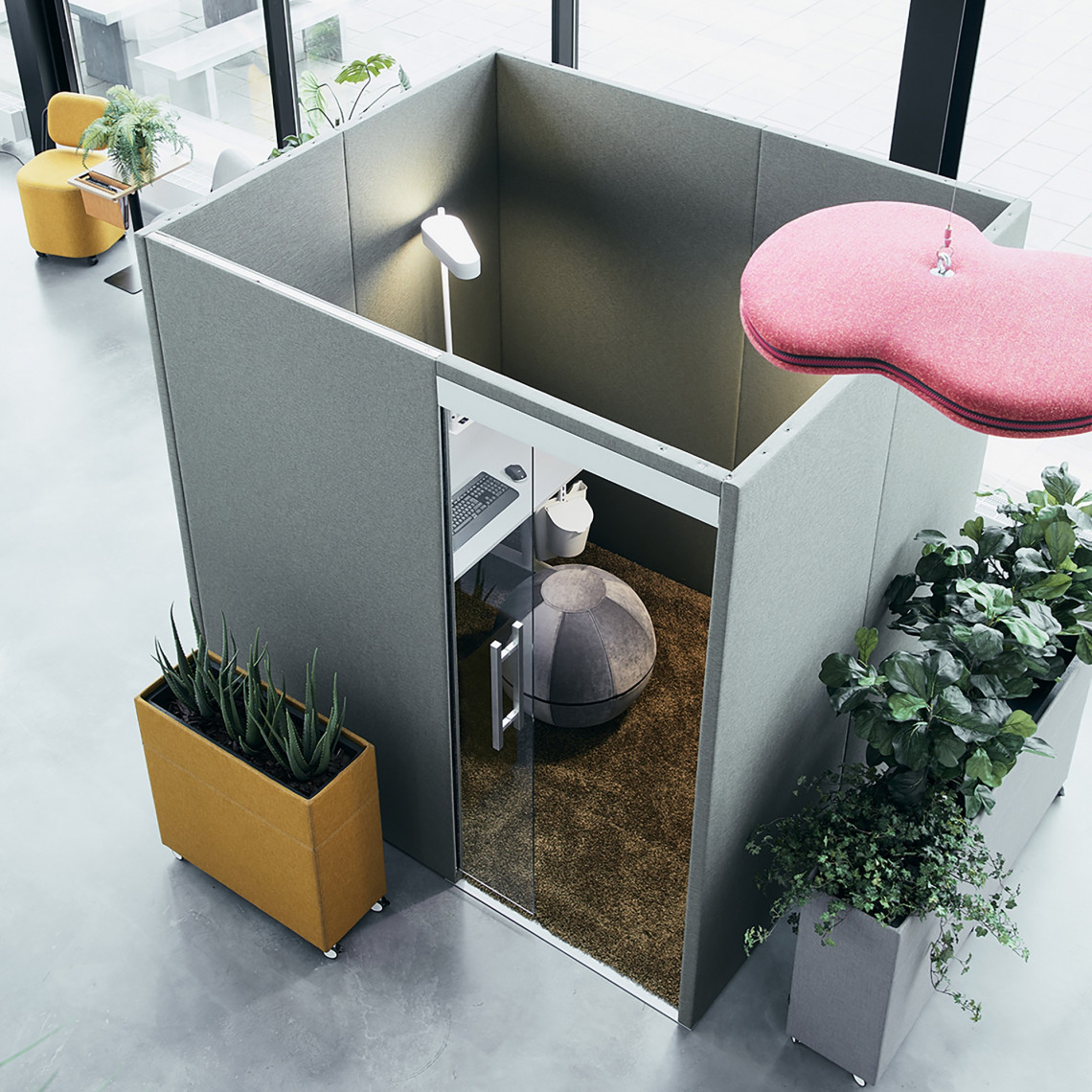 Ljudabsorberande rum – The Cabin
Ett ljudabsorberande rum för dig som ska arbeta, hålla möten eller tala i telefon i en miljö med hög ljudnivå. Passar bra i större lokaler där det finns ett behov av avskärmade kontorsytor.
Skjutbar glasdörr.
Insida bestående av 5 cm tjocka ljudabsorbenter.
Ställbara fötter som kompenserar för ojämnheter i golvet.
Tjocka ljudabsorbenter som dämpar ljud
The Cabin är byggd av flera paneler bestående av en träram och fem centimeter tjocka ljudabsorbenter. Panelerna är även klädda med ett skumlaminerat tyg som effektivt dämpar ljud.
Dörr i glas som skjuts in i väggen
Rummet har en dörr i glas som inte tar någon plats i rummet då den smidigt glider in och ut ur väggen. Dörren är utrustad med ett vertikalt handtag i rostfritt stål som gör den enkel att öppna och stänga.
Ställbara fötter för ojämnt golv
Tack vare sina ställbara fötter kan The Cabin placeras i lokaler med ojämnt underlag. De justerbara fötterna kompenserar för ojämnheter och ser till att väggarna alltid står stabilt på golvet. 
Tyg Camira Carlow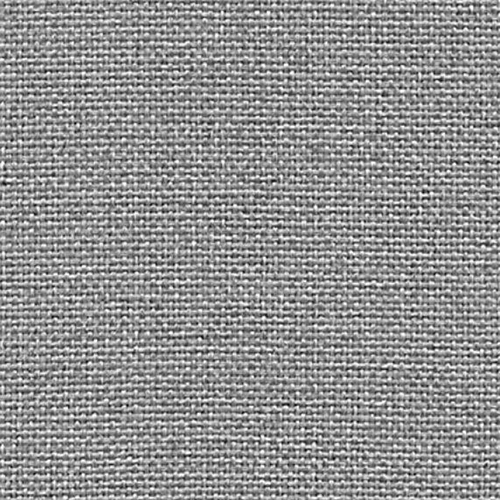 Tallow CLW01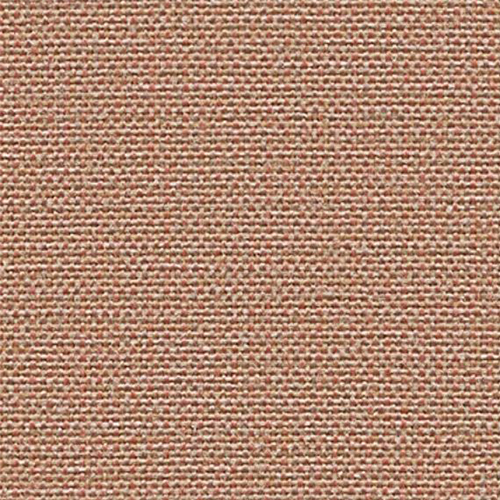 Callan CLW05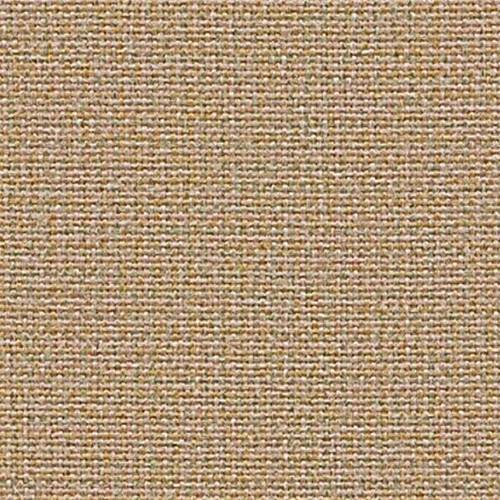 Quin CLW04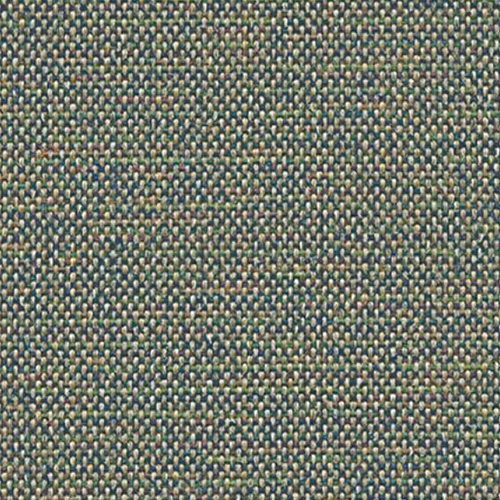 Convoy CLW09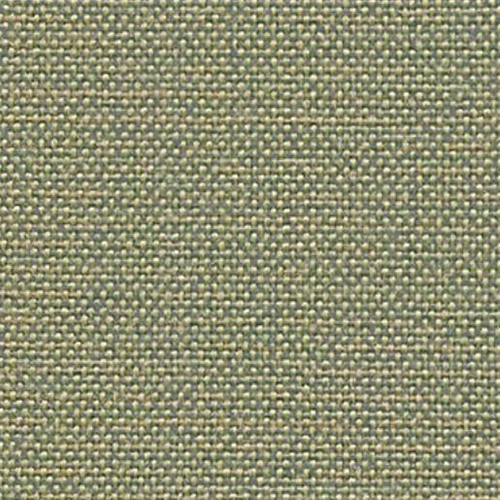 Carrick CLW18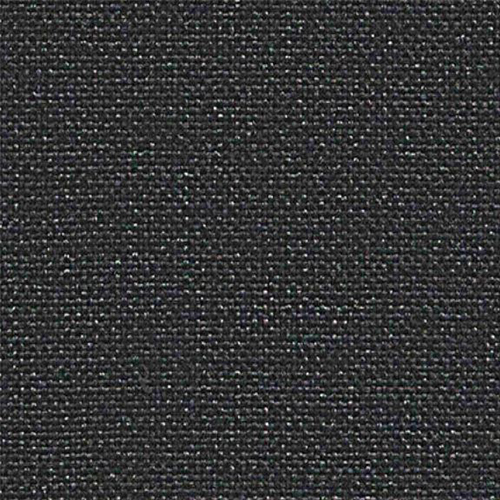 Avoca CLW22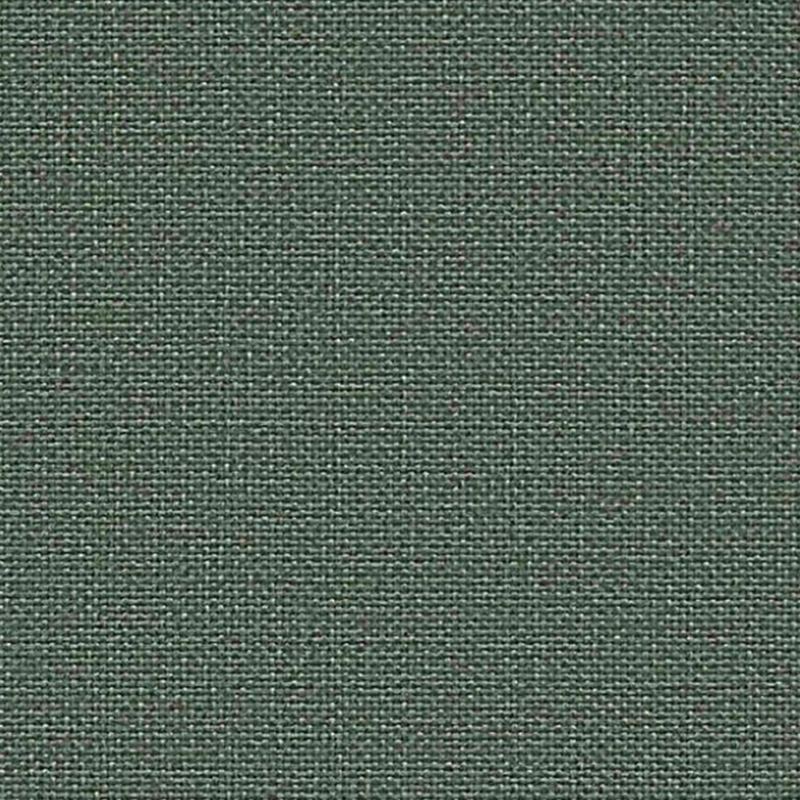 Parteen CLW23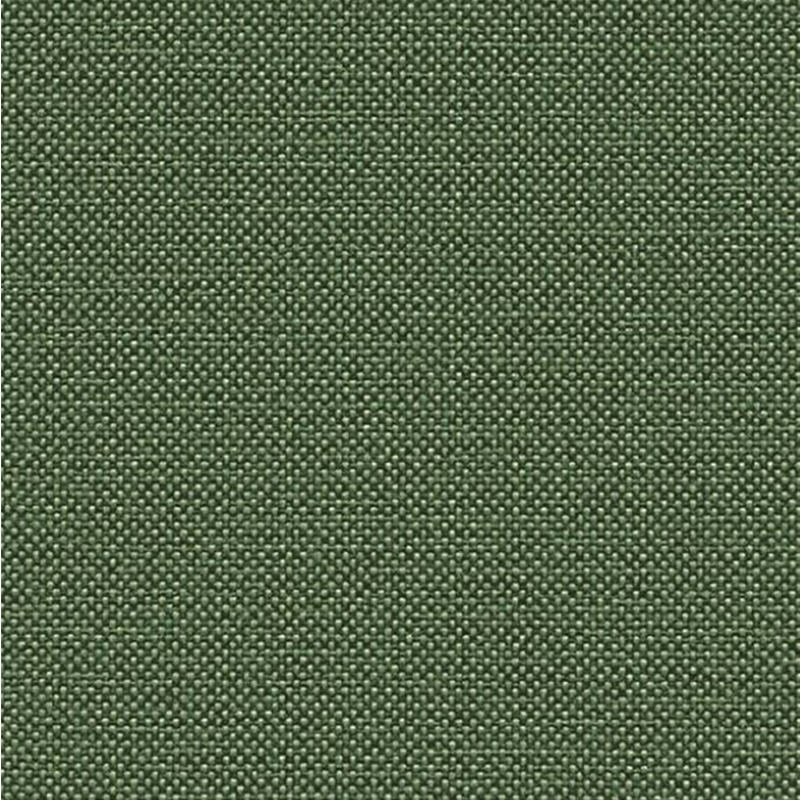 Emly CLW21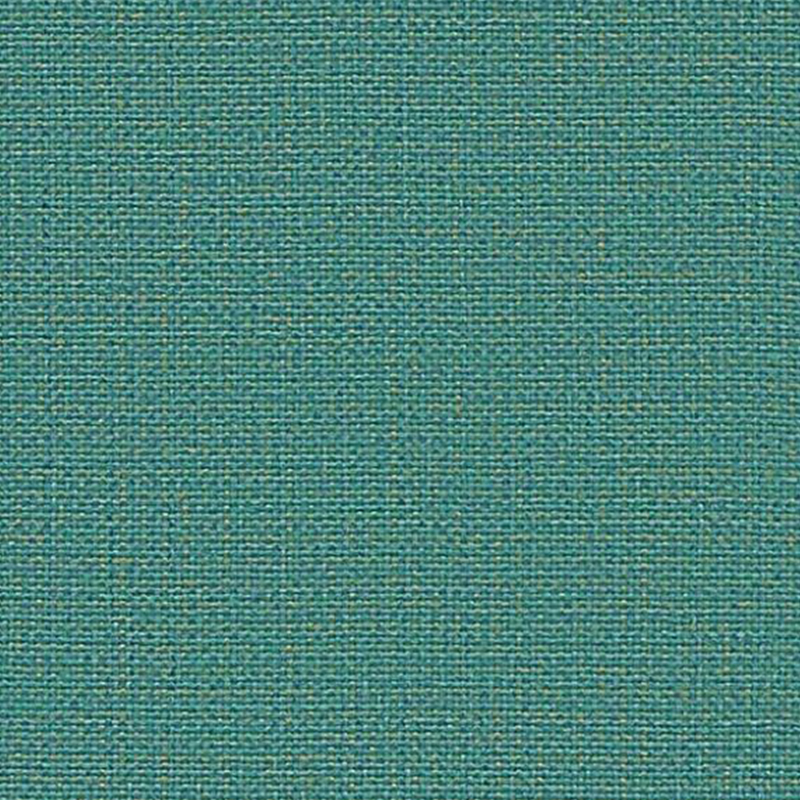 Cavan CLW15
---
Nevotex Slope Tyger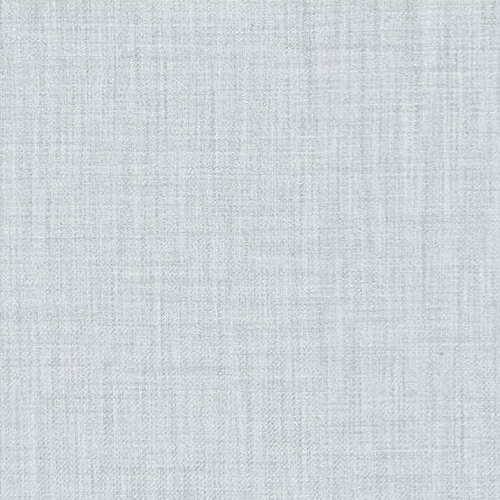 Ice Blue 20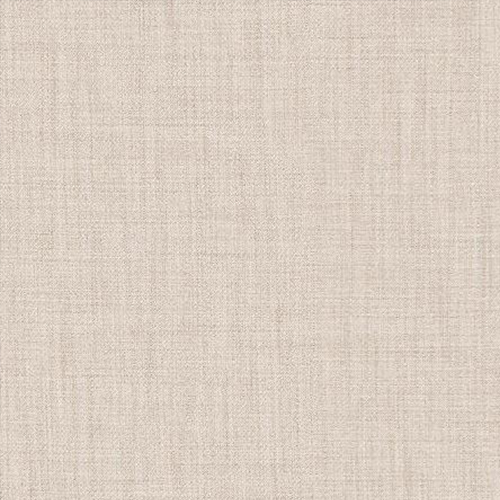 Sand 17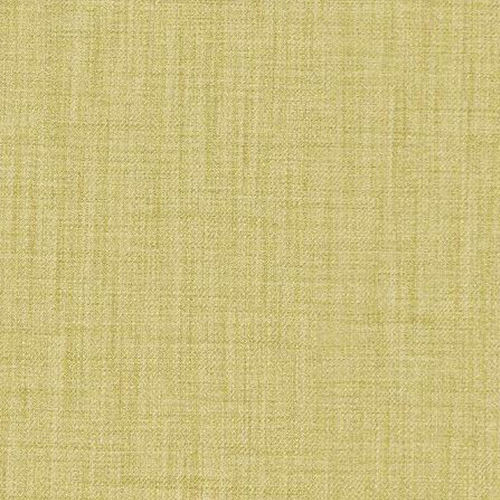 Lemongrass 18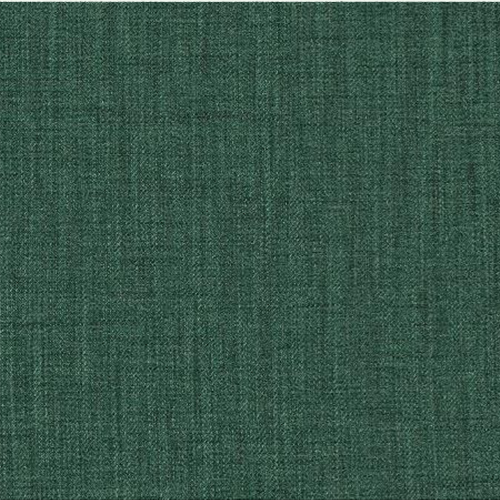 Bottlegreen 34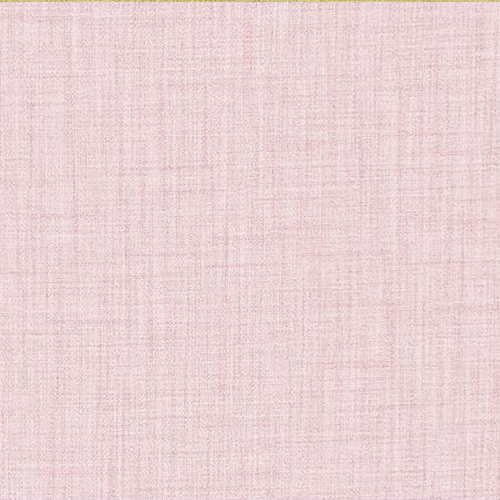 Orchid 36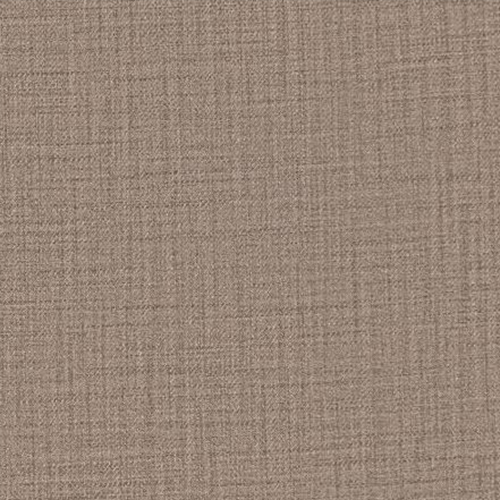 Mole 13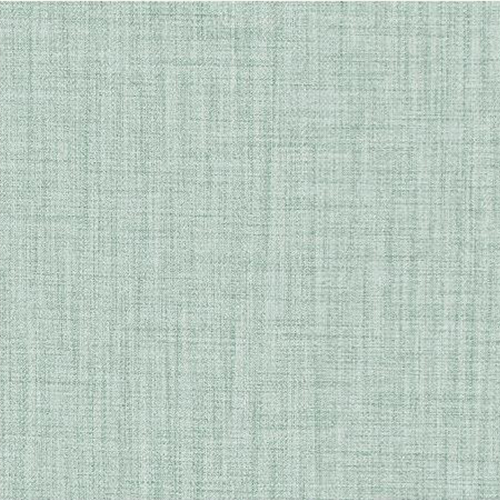 Crystal 33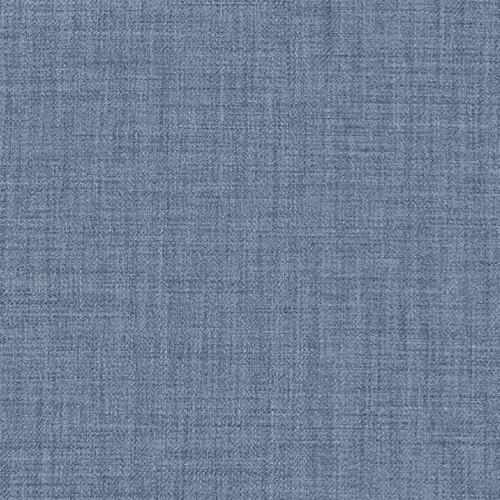 Ocean 22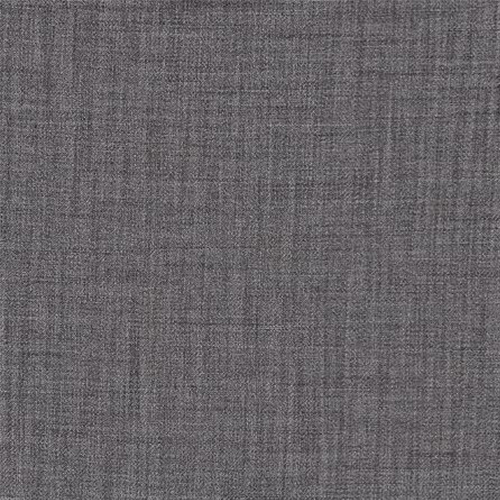 Stone 08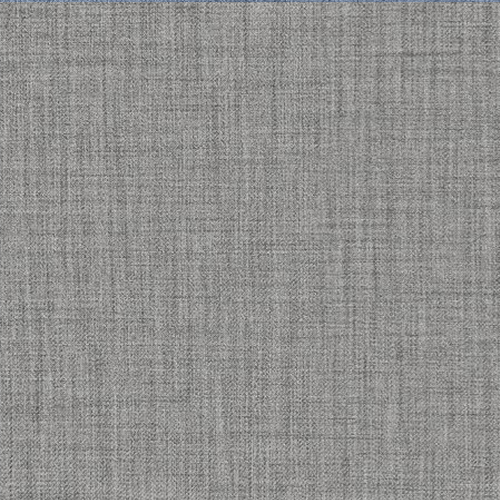 Steel 07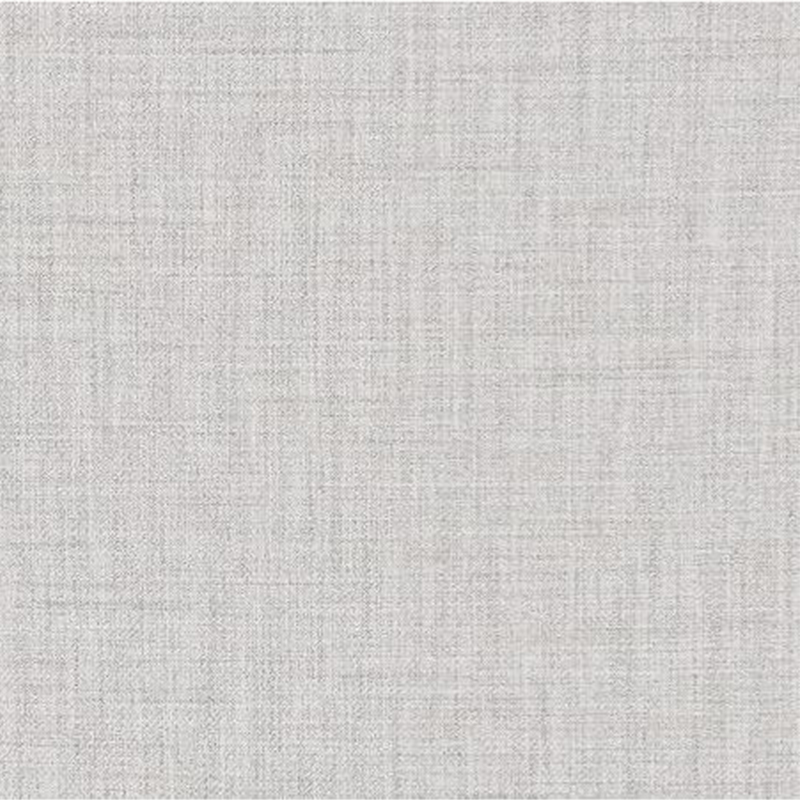 Silver 06
Produktdetaljer
| | |
| --- | --- |
| Artikelnummer | 110100 |
| Varumärke | Götessons |
| Höjd | 2300 mm |
| Bredd | 2260 / 3210 mm |
| Djup | 1940 / 2410 mm |
| Material stoppning | Polyeter |
| Material överdrag | Polyester |
| Väggtjocklek | 60 mm |

Funktionellt, ergonomiskt och väldesignat
Götessons Industri AB grundades 1984 i Dalstorp, av Ola Götesson. Götessons utvecklar och tillverkar produkter för kontor, konferenser och hotell. Med Europa som huvudmarknad säkerställer de ergonomiska, väldesignade och funktionella helhetslösningar.
Hos DPJ hittar du kontorsmöbler för den moderna arbetsplatsen.
DPJ levererar inredning till såväl små som stora företagsprojekt, och vi hjälper självklart även dig som privatperson. Vi levererar professionell inredning för alla kontorsmiljöer alltid med minst 5 års garanti.
I vår online butik hittar du ett urval av den vanligaste inredningen för kontor. – Söker du ett speciellt varumärke eller en annan färg eller material, ber vi dig att kontakta oss, så hjälper vi dig personligen.
DPJ är både en fysisk butik i Stockholm city och en webbutik för kontorsinredning, kontorsmöbler, konferensteknik och all annan inredning som du behöver för på ditt jobb.